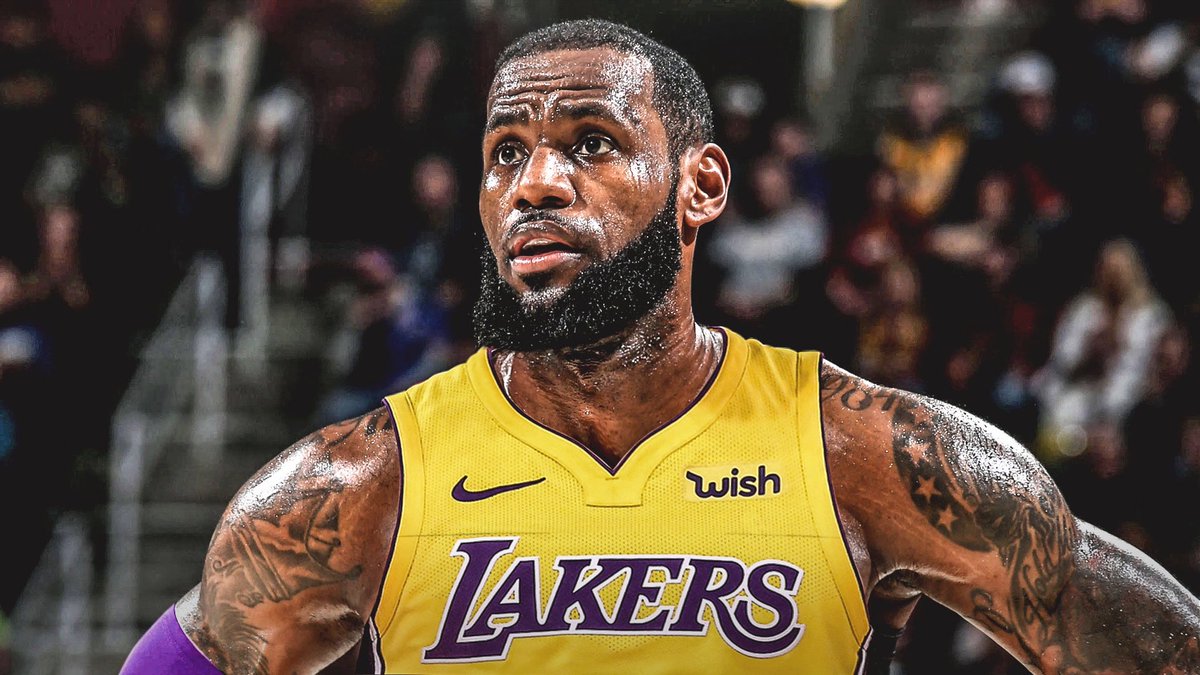 Will Lakers survive?
The legendary Los Angeles Lakers team had a few bad seasons, but it was expected that this year everything would change because the brightest star of the league, LeBron James, arrived in the summer.

Unfortunately, it seems that Lakers may not even get into the playoffs so far. Chances are not over yet, but the good team doesn't show up.

How do you think LeBron will be able to stretch the Lakers team?

Stand behind this at a Unibet betting company. The fact that Lakers will get into the playoff ratio is great as never before.