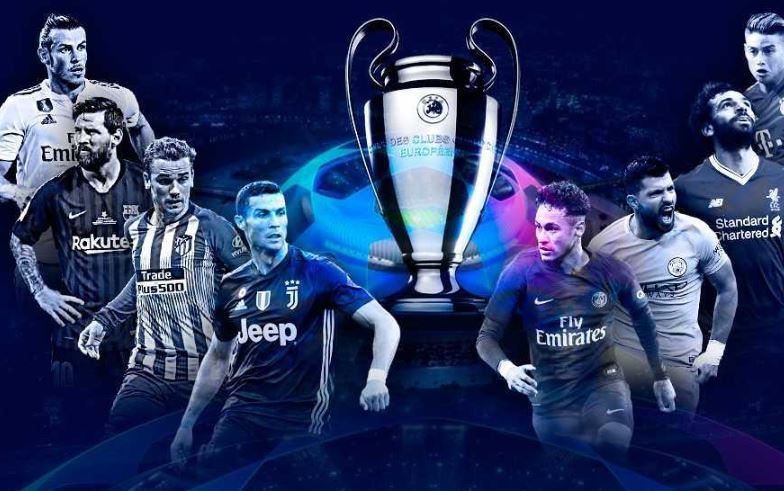 Champions League: Will all the favorites continue?
In the Champions League, all teams have already played their first eighth final. Still, what's going to come out will only come after the match-ups.

It is realistic that the next stage will include all the favorite teams. True, it is very difficult to predict or follow the next step in Bayern or Liverpool. The first match ended with 0-0.

And how do you think? Guess the results at Betsson. There's a lot of football there.