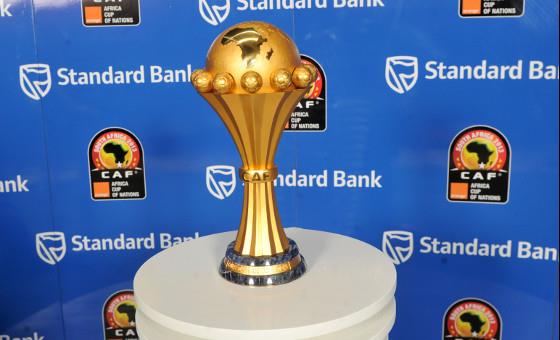 African Champions will be clear on Friday
Already this Friday, it will be clear who will be the new African champion. The Algerian and Senegalese national teams are at the finals of the Nations Cup final.

Unibet bettors consider Senegal as small favorites, but when teams played in the group stage, 1-0 won Algeria.

Have your favorites? Go to Unibet and bet now!